Leaders in the Paving Industry for Over 40 Years
.
We have come a long way since our humble beginnings. We continue to grow our extensive list of services. We have become equipped to undertake a vast array of construction projects within the commercial, industrial, residential and municipal sector and in 2014 we have opened our very first asphalt manufacturing plant.
We are highly recognized for our numerous long standing business relations and professionalism. We work with many of the most reputable home builders, contractors, property managers, and municipalities throughout the Greater Toronto Area and as far as the entire Golden Horseshoe in Ontario, Canada.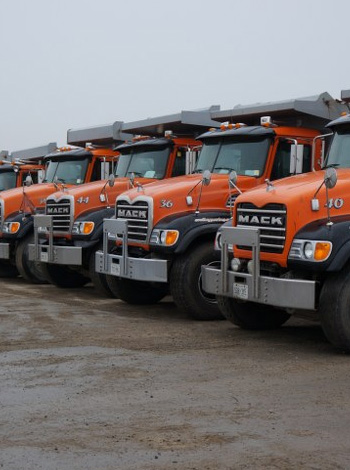 It is our hard work, exceptional quality, and knowledge of the paving industry that separates us from our competition. We continue to grow and prosper in today's marketplace using traditional workmanship combined with today's technology. We continue to maintain competitive rates while always focusing on providing excellent customer service.
C. Valley Paving Ltd. prides itself on being a very versatile and flexible organization. We are a company that is willing and able to take on a wide-range of projects from a roadway reconstruction to a small asphalt patch– all while staying within our client's budgets.
The size and capacity of our team lends itself to meet customer requirements and scheduling needs. With our experience and high quality of service, we assure you the job will not only be completed, but will meet even your finest requests.
Our goal is to continually develop and acquire talented, passionate people ensuring our ability to exceed industry standards and customer expectations. We are always looking for new ways and equipment to reach a higher measure of excellence. We strive to fulfill this mission on a daily basis by doing things the C. Valley way…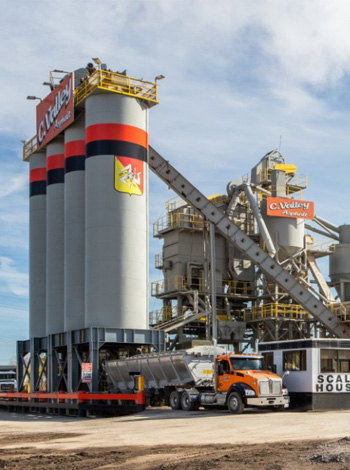 [

DISCUSS YOUR ASPHALT PROJECT
]
Fill out this form today for a complete paving consultation and a competitive quote, and we'll have one of our paving experts call you back!
Christian Perry
Chief architect
"Lorem ipsum dolor sit ametcon sectetur adipisicing elit, sed doiusmod tempor incidi labore et dolore magna aliqua. Ut enim ad mini veniam, quis nostrud exercitation ullamco laboris nisi ut aliquip ex ea."
Emerson Amderson
Project Manager
"Lorem ipsum dolor sit ametcon sectetur adipisicing elit, sed doiusmod tempor incidi labore et dolore magna aliqua. Ut enim ad mini veniam, quis nostrud exercitation ullamco laboris nisi ut aliquip ex ea."
Angel Sienna
Manager
"Lorem ipsum dolor sit ametcon sectetur adipisicing elit, sed doiusmod tempor incidi labore et dolore magna aliqua. Ut enim ad mini veniam, quis nostrud exercitation ullamco laboris nisi ut aliquip ex ea."