Parking Lots, Roadways, Ramps, Repairs and more
.
Throughout the years, we at C. Valley Paving Ltd. have placed a substantial focus on developing our expertise of our services in the commercial and industrial paving sector. With the understanding of the importance of a full service paving company who strives to deliver high quality paving results, we have created a system that lends itself to many general contractors, commercial and property managers to depend on year after year. We carefully consider each project and deliver top quality work on every task, small or large. From the starting point of each venture, a dedicated C. Valley Paving team member is assigned to your project and continues to work with you until the final product is completed:
From site meetings, to printing drawings, to take-offs, to supervising the execution of the paving, to the final walk-through of the completed job.
We pride ourselves on being a fully transparent company who provides our clients with detailed quotations, while also being sensitive to any particular scheduling needs and executing the finest work possible with the least amount of disruption and inconvenience. Our aim is to complete the job with the utmost professionalism and ultimately build long-term relationships that benefit all the parties involved.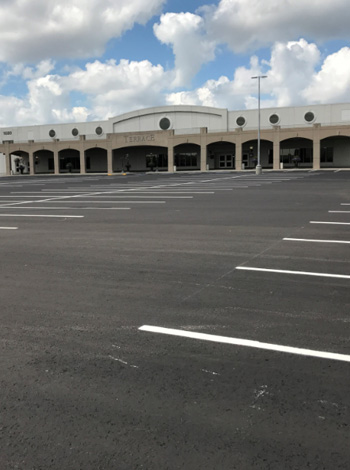 Asphalt Repairs
Asphalt resurfacing
Road Reconstruction
Pot hole repairs
Speed bump installation
Catch basin & manhole installation & repairs
Catch basin adjustments
Sub drain installation
Asphalt ramps with heater cables
Asphalt walkway installation and repairs
Asphalt curbs
Concrete curb & sidewalk repairs
Retaining walls
Grinding
Pulverizing
Line painting
Excavation and grading
Culvert replacement
Emergency Winter Repairs
Precast curb installation
Interlocking brick installation & repairs
[

DISCUSS YOUR ASPHALT PROJECT
]
Fill out this form today for a complete paving consultation and a competitive quote, and we'll have one of our paving experts call you back!
Christian Perry
Chief architect
"Lorem ipsum dolor sit ametcon sectetur adipisicing elit, sed doiusmod tempor incidi labore et dolore magna aliqua. Ut enim ad mini veniam, quis nostrud exercitation ullamco laboris nisi ut aliquip ex ea."
Emerson Amderson
Project Manager
"Lorem ipsum dolor sit ametcon sectetur adipisicing elit, sed doiusmod tempor incidi labore et dolore magna aliqua. Ut enim ad mini veniam, quis nostrud exercitation ullamco laboris nisi ut aliquip ex ea."
Angel Sienna
Manager
"Lorem ipsum dolor sit ametcon sectetur adipisicing elit, sed doiusmod tempor incidi labore et dolore magna aliqua. Ut enim ad mini veniam, quis nostrud exercitation ullamco laboris nisi ut aliquip ex ea."